Recorded Worship Services
Thank you for sharing your virtual visit with us!
Please click the tab below to complete the online Connection Card.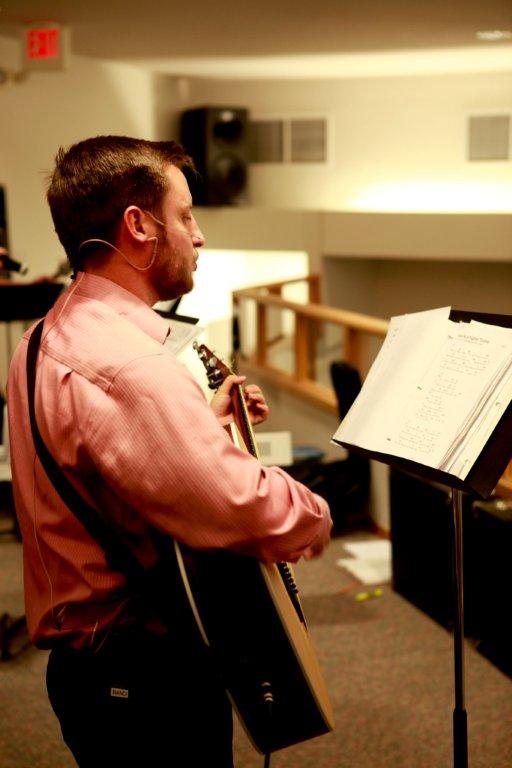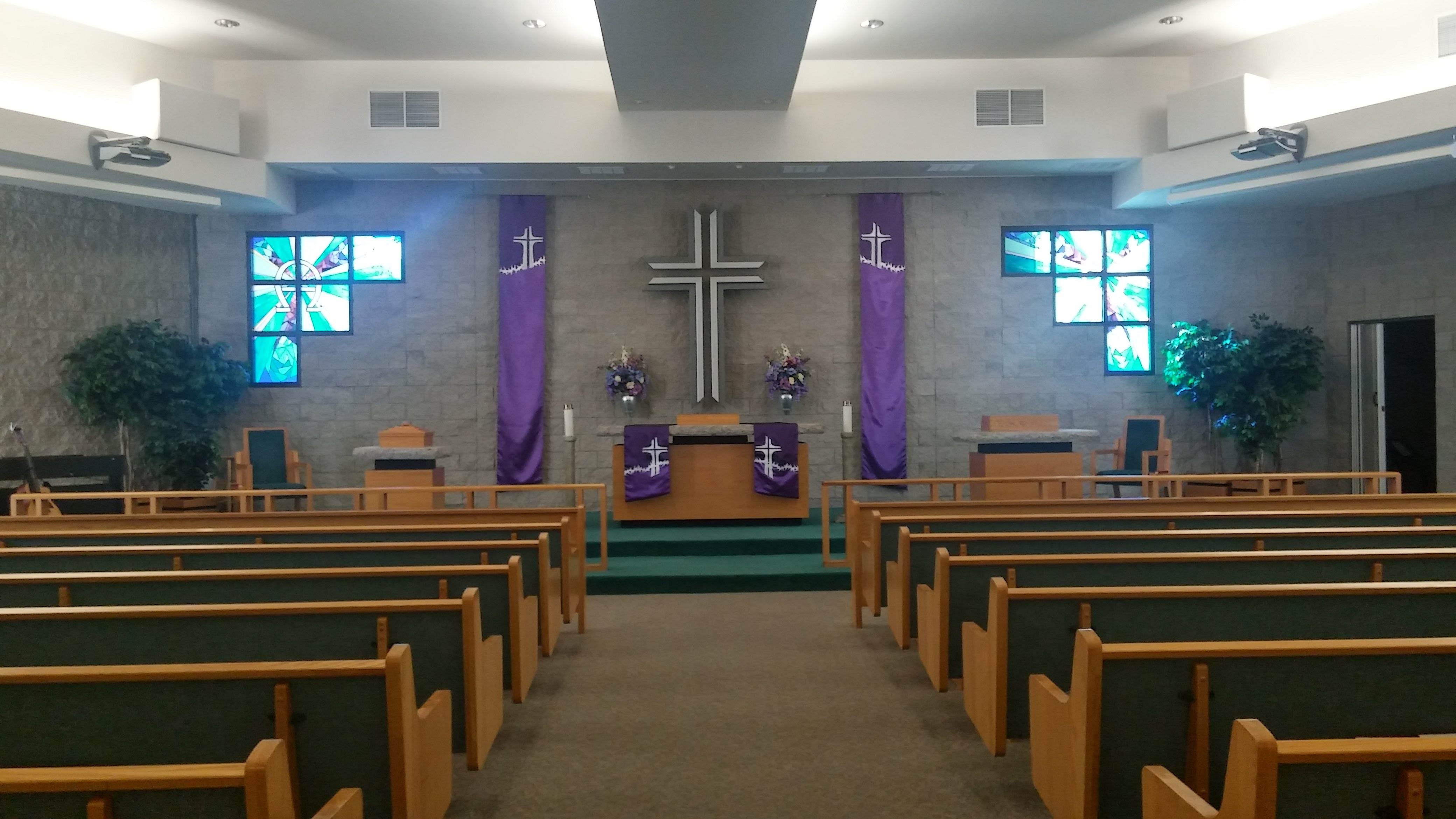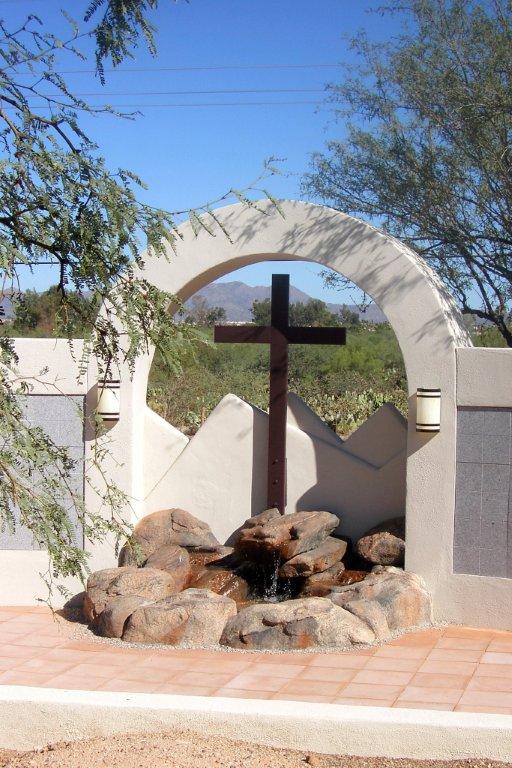 We teach the pure Word of God to all ages.  With active Sunday School, Youth Group, Bible Studies and 2 styles of Sunday Worship, we have options for all ages.  We also offer Bible Information Classes for all adults looking to better understand the Bible.  Learn more to better understand what the Bible and WELS Lutherans teach.
If you were unable to make it to church on Sunday, we have you covered.
Learn More
"Each of you should give what you have decided in your heart to give, not reluctantly or under compulsion, for God loves a cheerful giver." 2 Corintians  9
Learn More
Our youth group offers a wonderful opportunity to meet with people your age and have fun at the same time.